Produced by:
Role:
Visual Branding, Concept Creation, Motion Graphics, VFX
About:
For the "Digital DNA" summit hosted by Deloitte, I was asked to develop and produce a visual identity. The summit's topic was how companies can deal with the disruptive nature of digital technologies, and how to adapt their digital DNA as a result.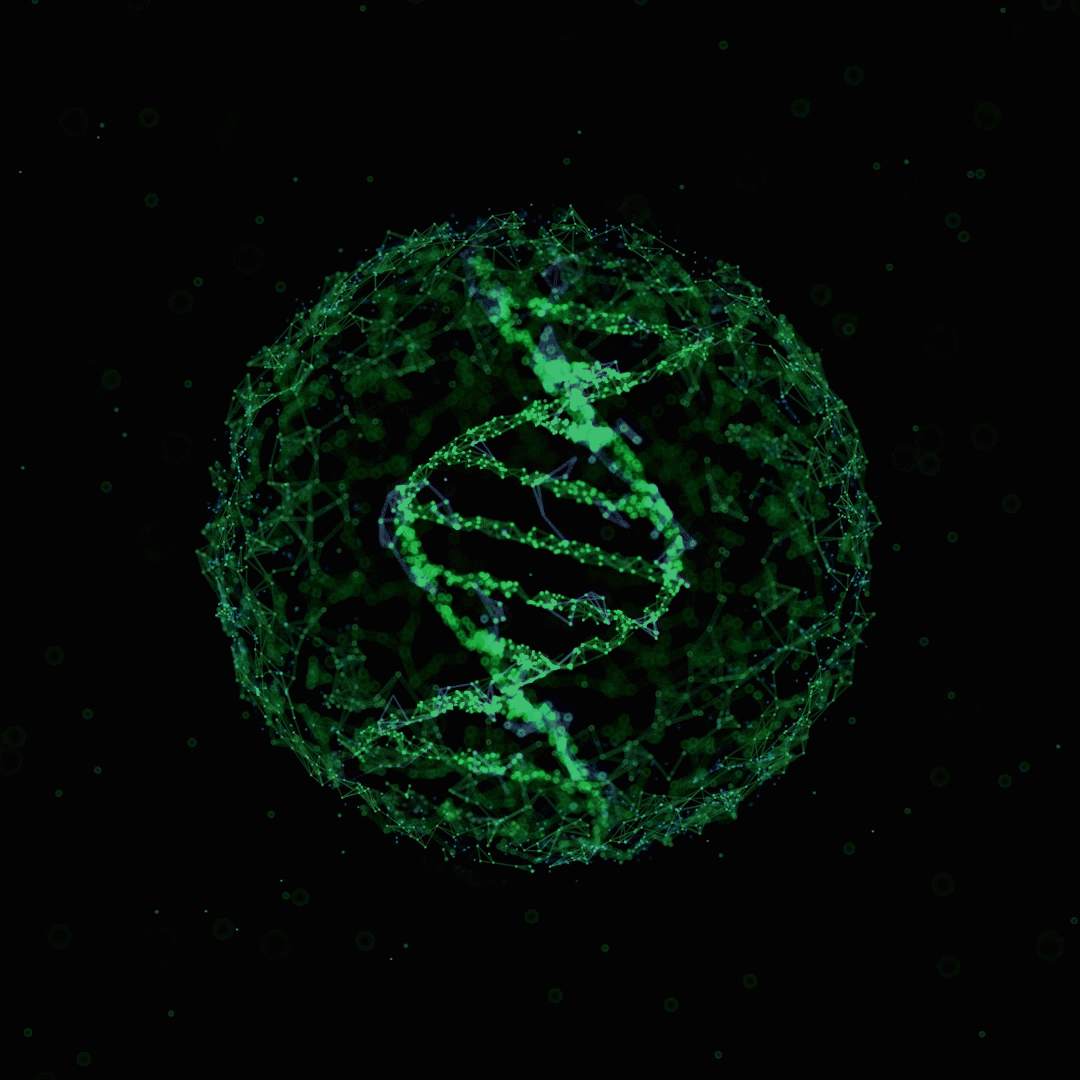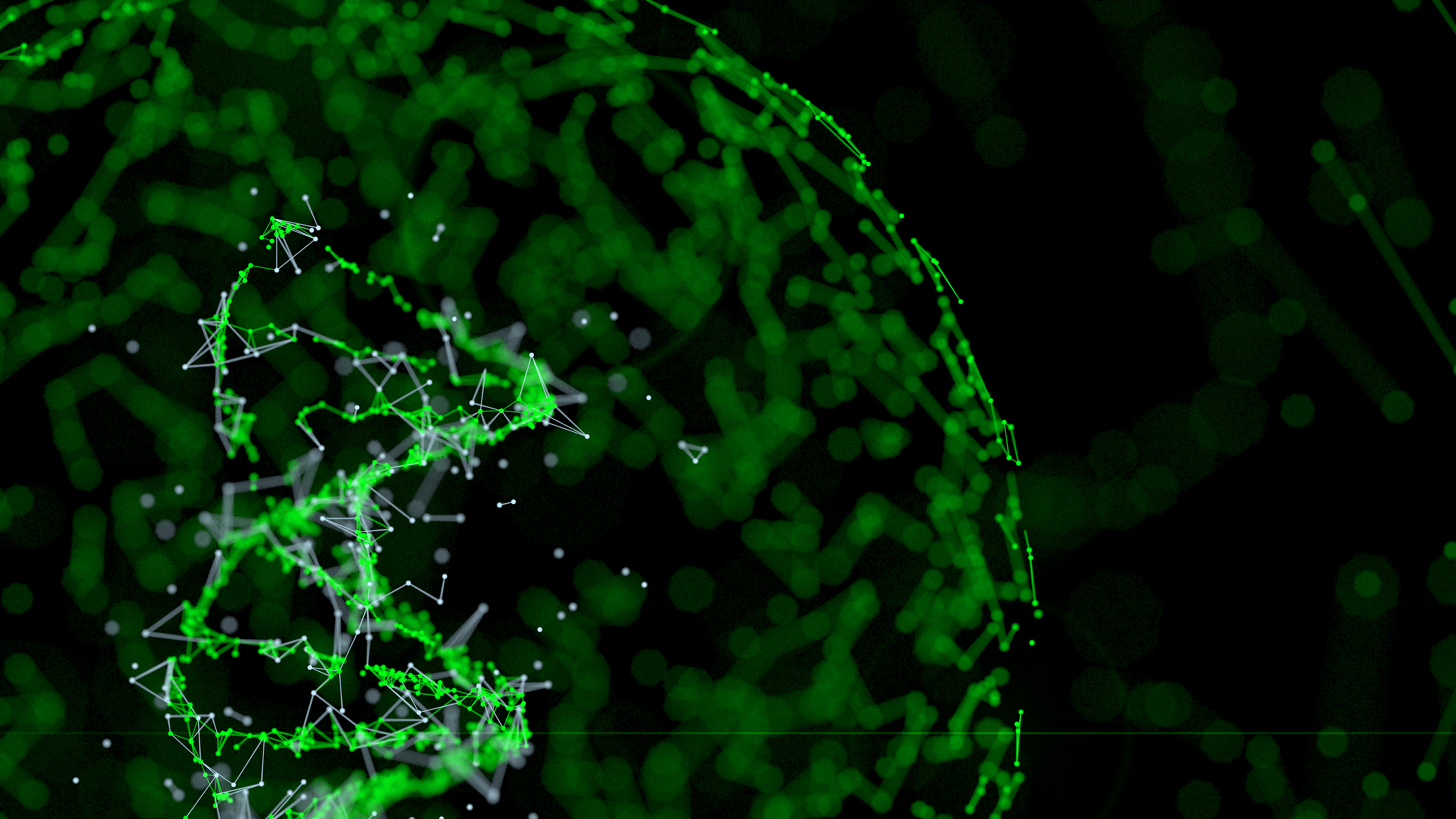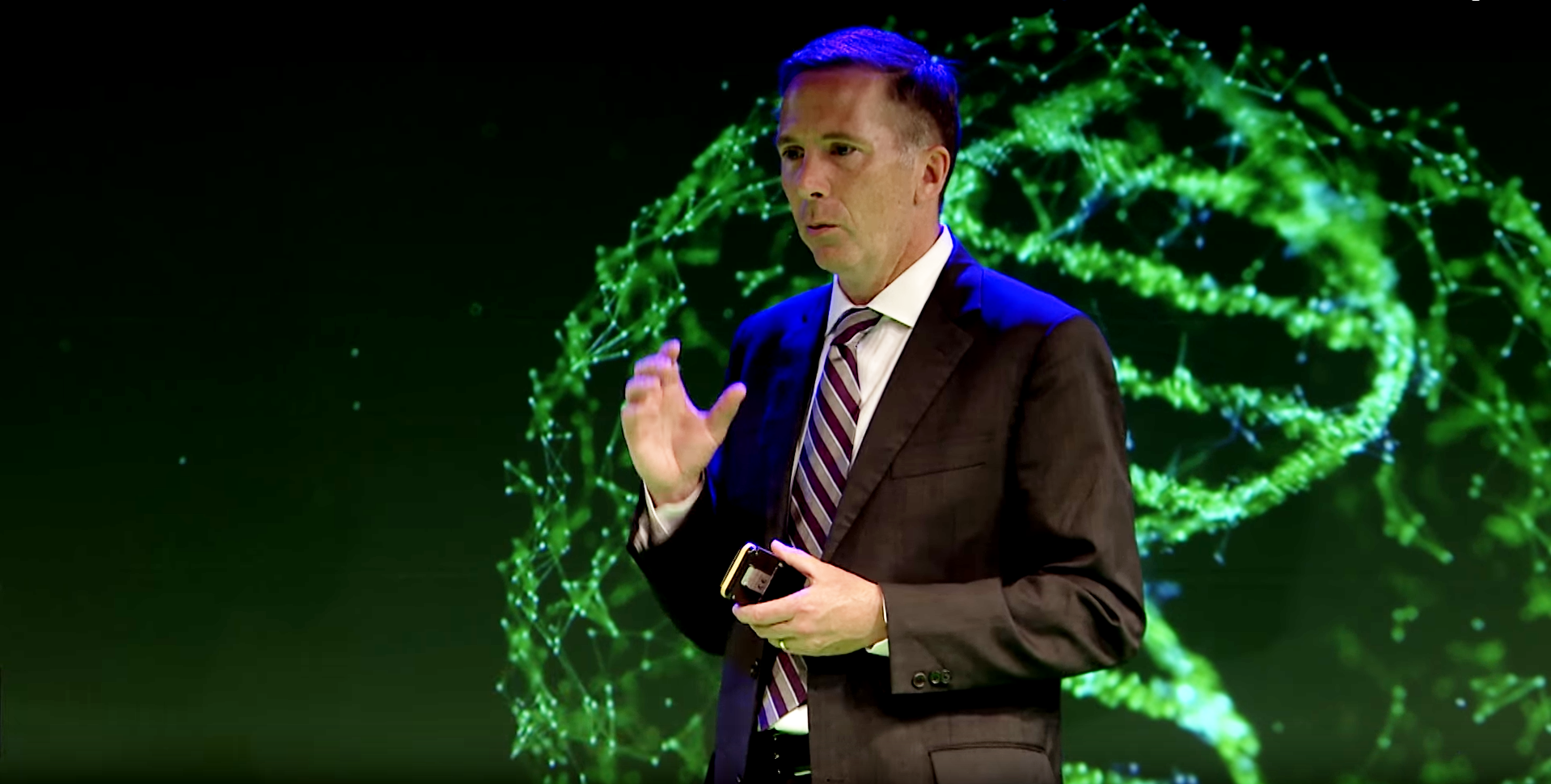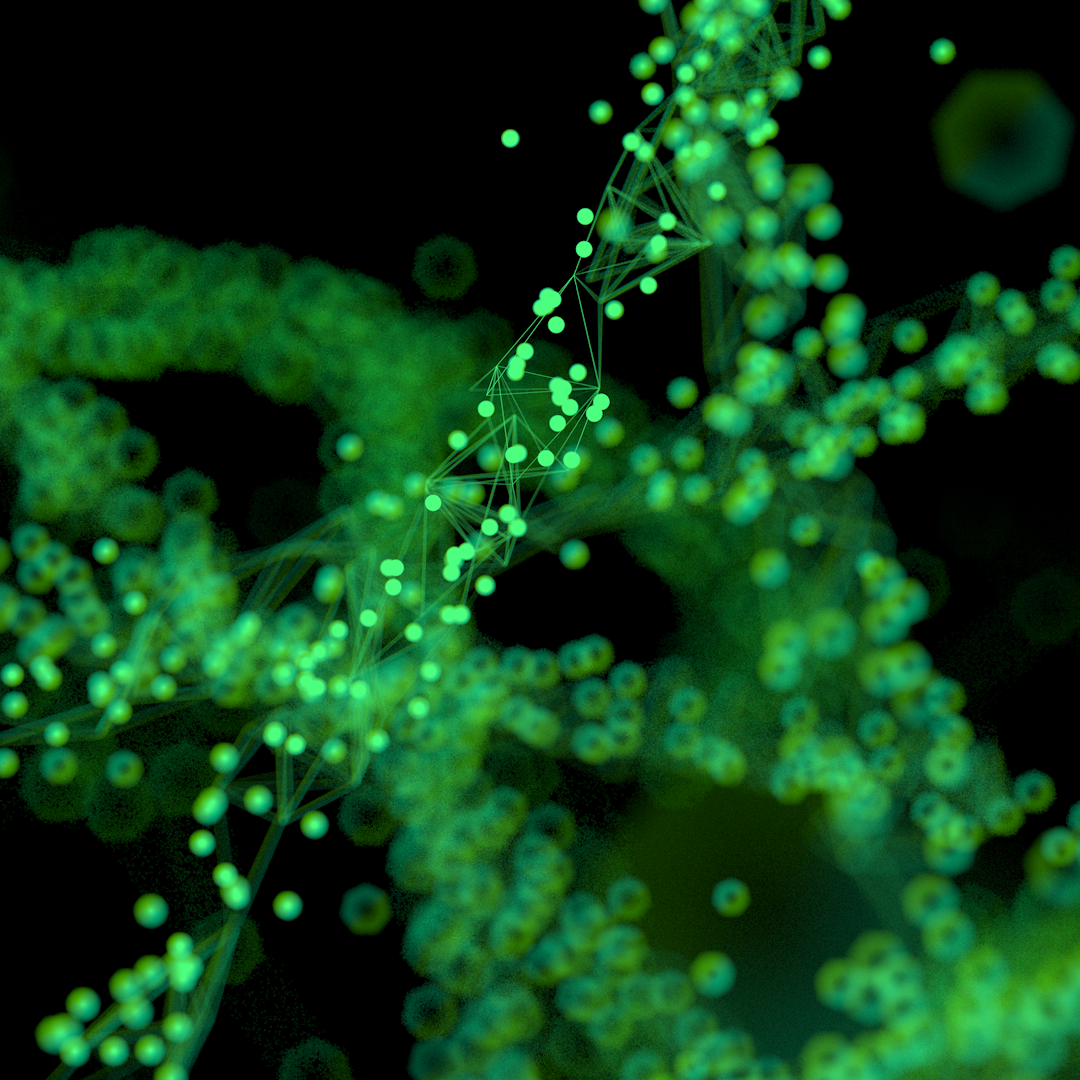 In addition, an opening video was produced—for which I wrote the script, and produced motion graphics and VFX to tie it to the overall theme.