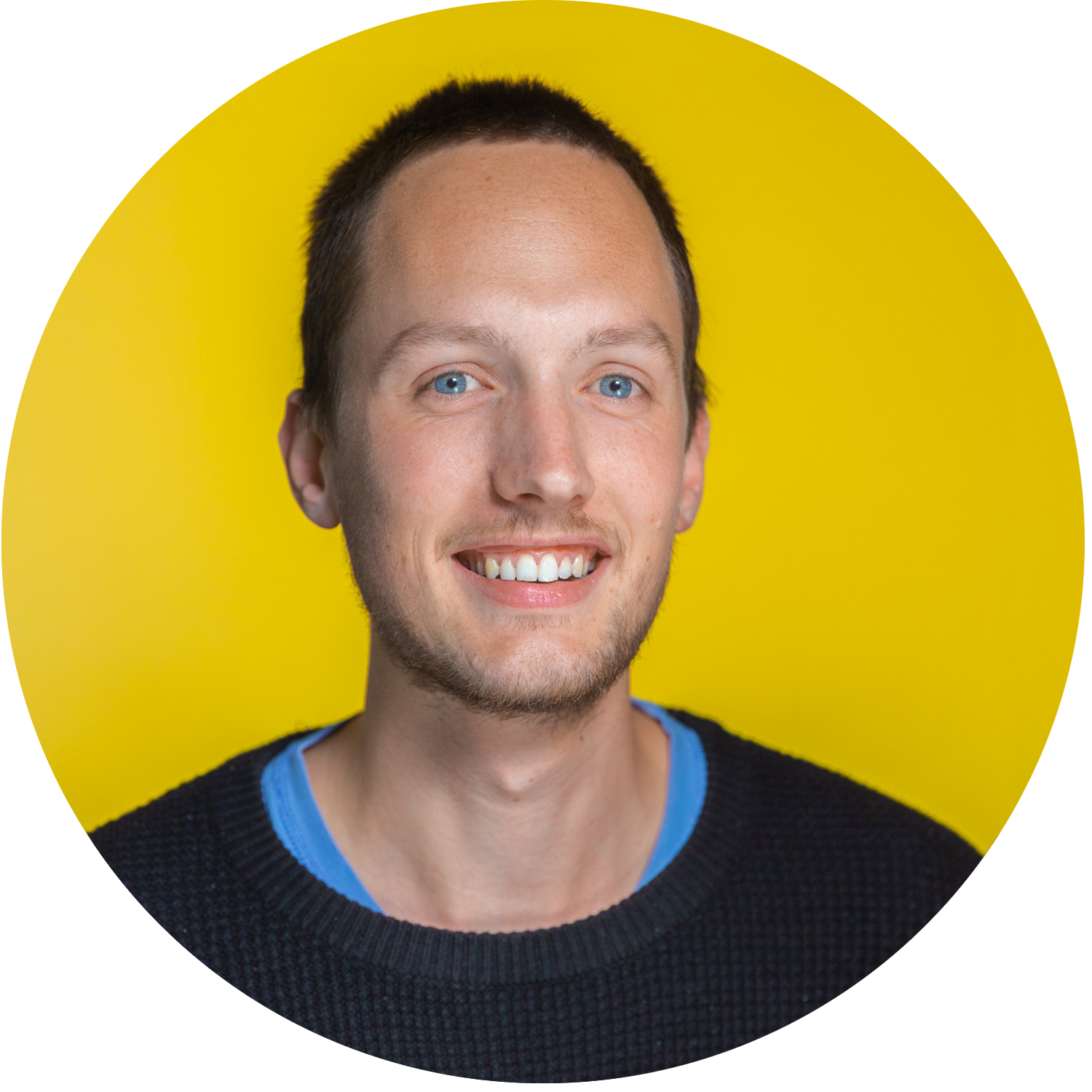 There's something about design challenges that triggers me. I love to harness my creativity and skills to solve problems, especially when they involve user experience or human centered design. 
The middle ground between technology and the user fascinates me. It is there that I think that constant challenges will arise, and when solved well, can create something meaningful for the user.
I started my study Industrial Design Engineering at Delft University of Technology, where I finished my bachelor's degree. But the comfort zone is a dangerous place to live in, so I moved to Sweden to do my master's at Chalmers University of Technology. 
Besides Industrial Design, I can really lose myself in graphic design, motion design, photography and video. I do this both as a hobby and as a freelancer, and have done a fair bit of work in this area. 
Like what you've seen?
Hit me up
for a chat/collab/coffee!
Design Skills
Curiosity
Design Methods
User Experience
User Research
Customer Journey Mapping
Prototyping
User Testing
Toolbox
Pen + Paper
Illustrator
Photoshop
After Effects
Premiere Pro
Cinema4D  
Scrum