​​​​​​​
For the 2018 edition of #36daysoftype I wanted to do animated loops for each entry. The letters were all animated and composited in Cinema4D and After Effects, whereas for the numbers I wanted to try stop motion for the first time. ​​​​​​​Additionally, every set of 3 characters has their own theme. 
The Letters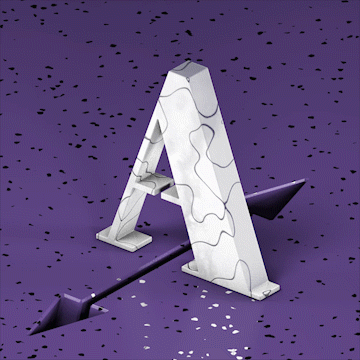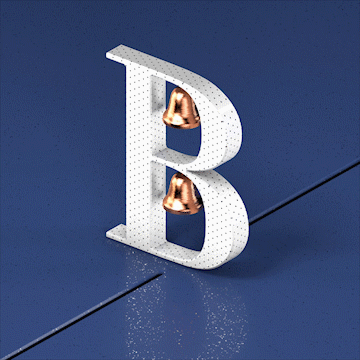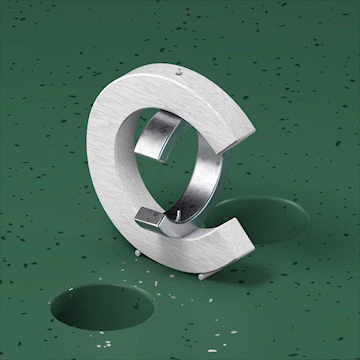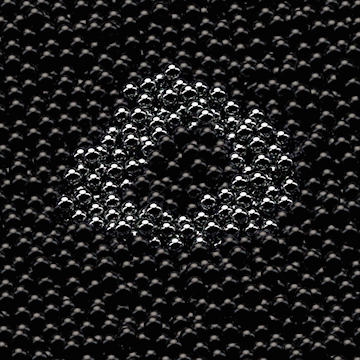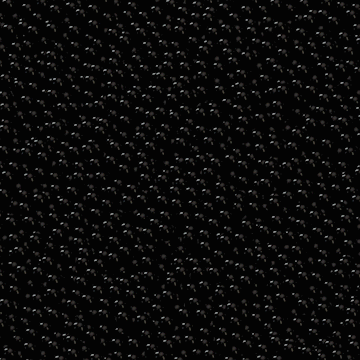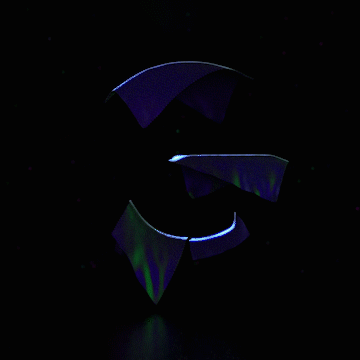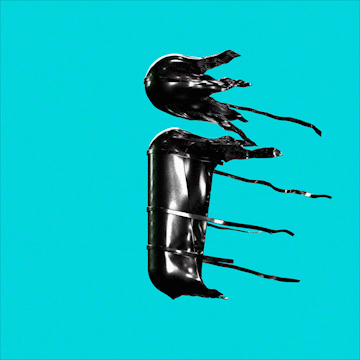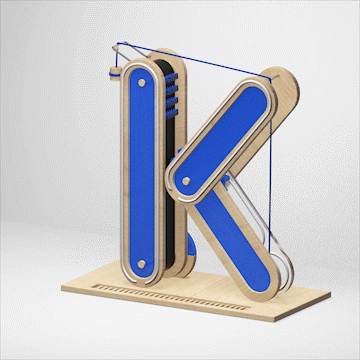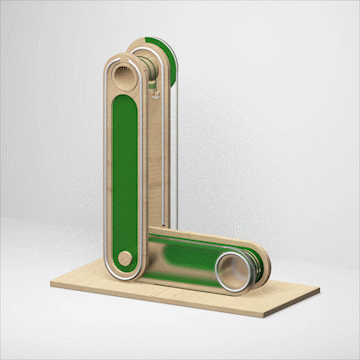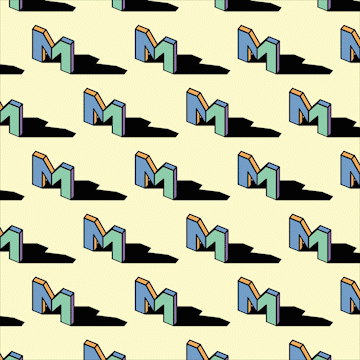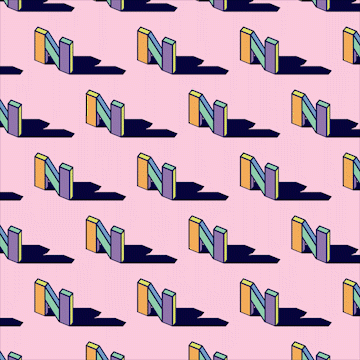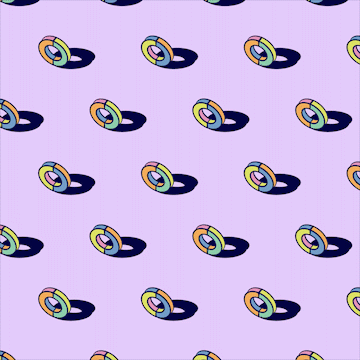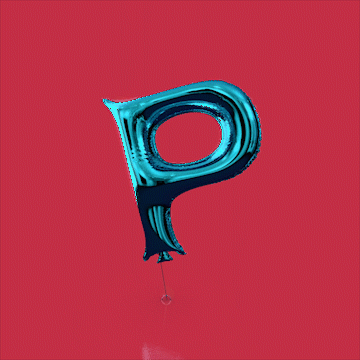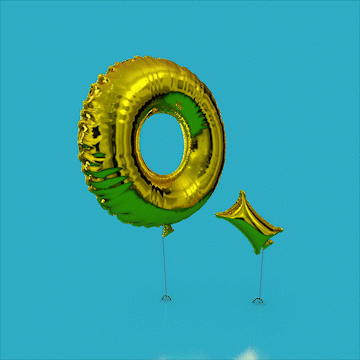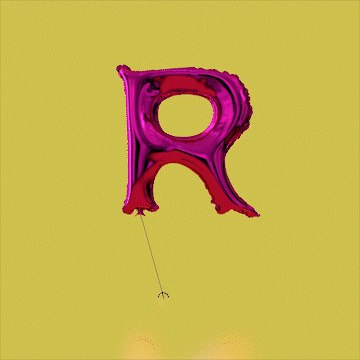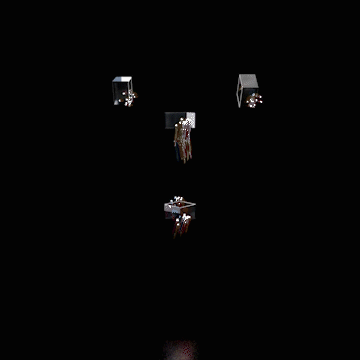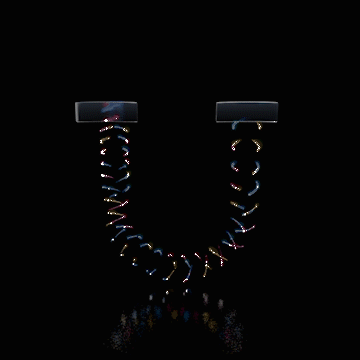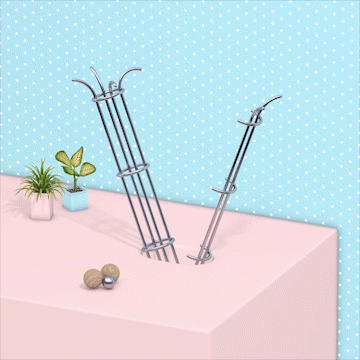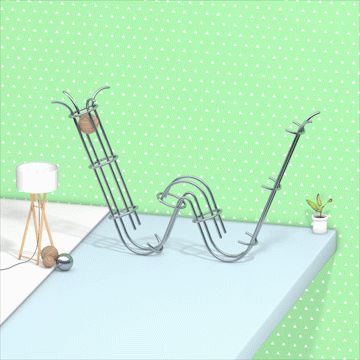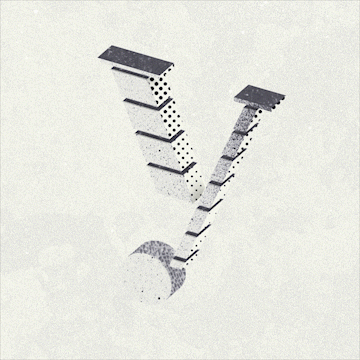 After having finished all the letters, I wanted to try to do some stop-motion since I hadn't done that before. As with the letters, each set of 3 has its own theme and in this case a different physical medium.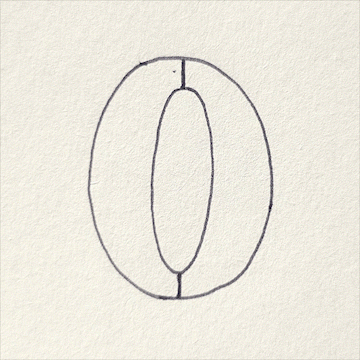 Numbers 1 through 3 were first modeled and animated in Cinema 4D, after which every frame was exported for 3D printing. Respectively they are 24, 22 and 21 frames. After printing with the Ultimaker 2+ they were shot on a improvised cyc and put together in After Effects with some slight image tweaks. The result is a pretty smooth animation with the lovely texture generated by 3D printing.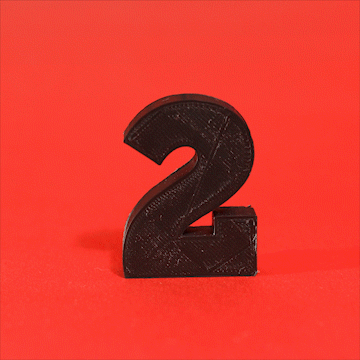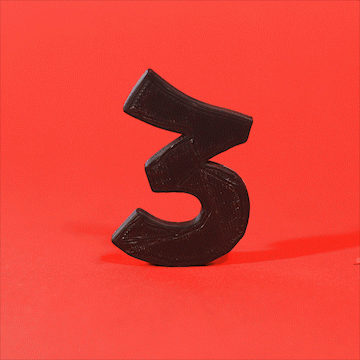 Probably the most classic medium in stop-motion, I thought clay would make a nice entry in this series. And in that claymation style, these became characters. It was particularly tricky to get these guys to loop properly, and some adjustments had to be made later on. They turned with a whimsical touch and some nice details.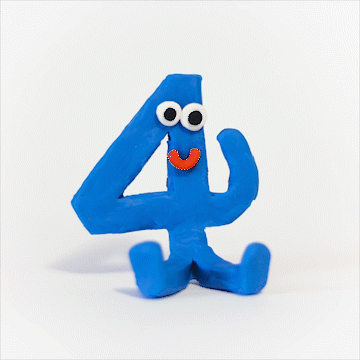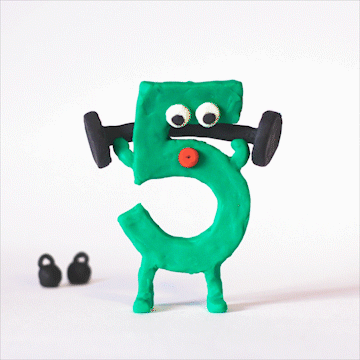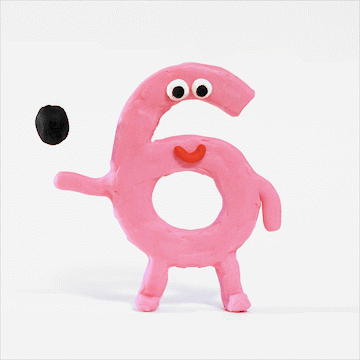 For the last numbers I decided to use laser cut wooden panels. These were first animated in After Effects and then brought into Illustrator with Overlord and image trace. After some prep work they were sent to the laser cutter, and photographed on a newspaper for some better contrast. The photos were again put together in After Effects for some small tweaks.